Creating More Opportunities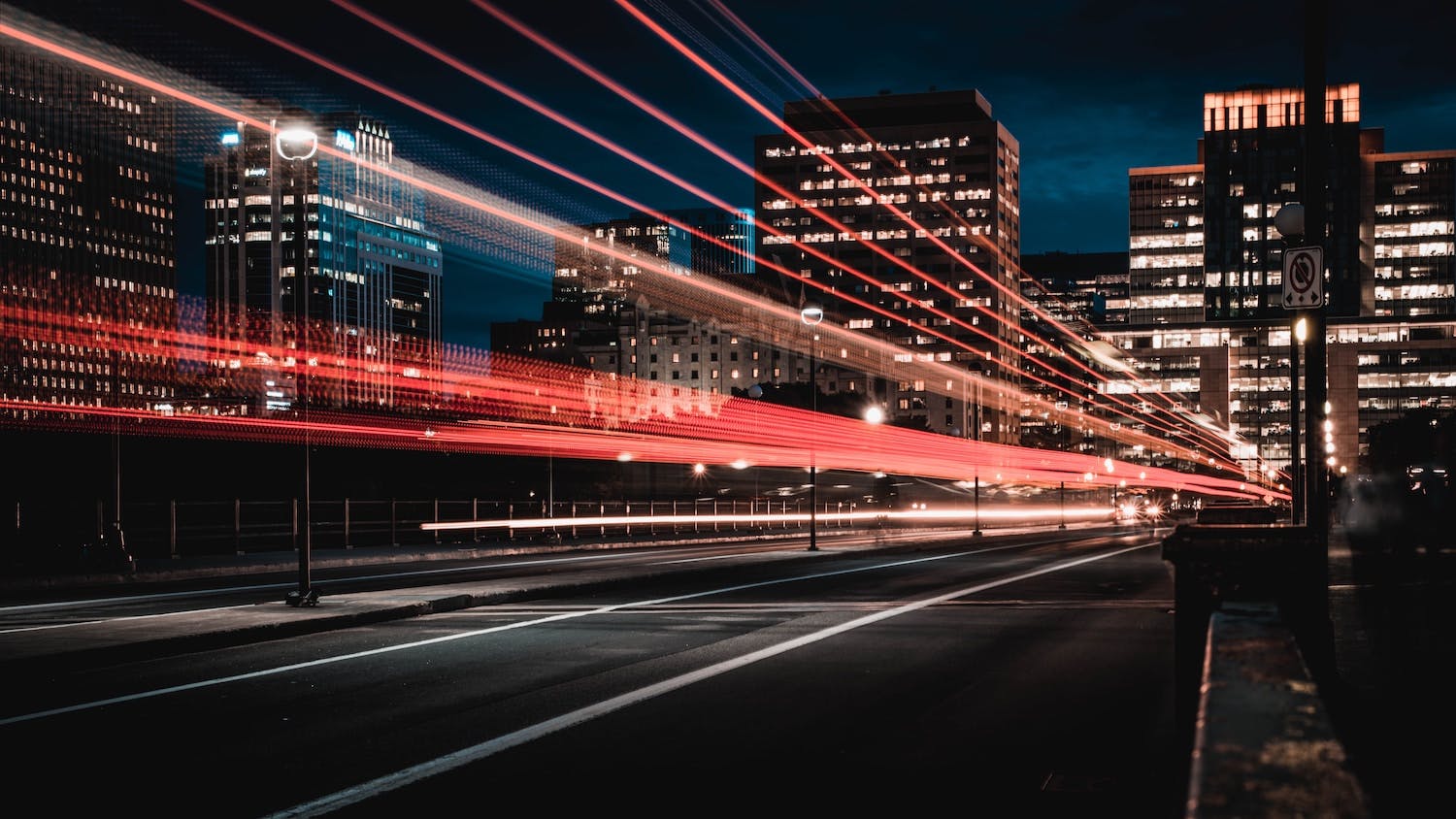 Individuals want sites to load quickly and will leave your site.
Why Speed is Your Friend
Amazon found that for every 100 milliseconds of load times sales are reduced by 1%. In 2018 Akamai, a company that serves over 15% of the world's internet traffic, released a study that every 100 milliseconds of load time causes a 7% drop in conversions and a 6% drop in sales.  Also, they found that websites that take over 3 seconds could be losing nearly 50% of their traffic. These types of numbers are constantly repeated by nearly every study of web performance. Google and Bing the two largest search engines have publicly stated starting in early 2018 at how important speed is for every site and that it will continue to become a more important aspect of their ranking algorithms. We can see at how important a well-optimized site is for the success of every organization.
".2 is the new 2 seconds"
A .2 second load time is now possible with modern web technologies and utilizing better global hosting infrastructure. If you have a website with a 3 second load time you could be generating up to 28% more revenue by using modern web technologies. What if you are trying to drive other types of conversions such as leads or sign-ups on your site? A study by Pintrest found that decreasing perceived loading times by 40% resulted in a  15% increase in traffic and sign-ups. The numbers can range by industry but studies have shown that reducing load time by 1 second can increase conversions by 7%.  These numbers are incredible and show how much opportunity is available for organizations.   
Better Reach Over 60% of Site Visitors With An Enhanced Mobile Experience
We've already seen how important site load speed is for growing revenue, improving conversions, and growing your brand. It becomes even more important with nearly 60% of searches now taking place on Mobile devices. These searchers have higher expectations, expect a mobile friendly browsing experience, and often also are utilizing slower internet connections. These challenges make having a well optimized site even more important for every organization. A Google study showed that a mobile visitor's bounce rate increases by 53% for a website with 3 second load time and almost 90% for a 5 second load time.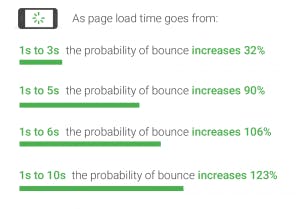 The Progressive Web App or PWA
Over the last few years a new technology has started to emerge called Progressive Web Apps or PWA. This allows you to offer your visitors a mobile app without the significant cost and complexity of designing a standalone native mobile app for your organization. A recent case study about George.com, a WalMart Brand,  started offering a PWA and increased conversions by 31% and page views by 20%. This technology offers other enhancements including offline support allowing visitors to view your site without an internet connection or when their connection drops. This technology is actively developed by large internet companies including Google and Mozilla. Offering a Progressive Web App is a cost-efficient way to generate revenue and convert traffic. 
"If an e-commerce site is making a $100,000 per day, a 1 second delay could potentially cost you $2.5 million per year in Sales."